UT Austin's Lifelong Learning Program for Adults 50 and Better.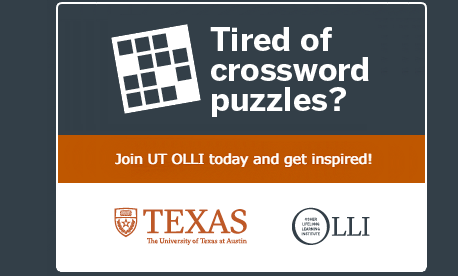 We are both On-Campus and Online!
UT OLLI offers engaging and thought provoking content for the upcoming 2022-2023 program year. Three ways to participate:
Attend classes on university campus with peers at the Thompson Conference Center.
Watch online and submit questions during select livestreamed presentations.
View select on-demand recordings at your leisure.
Learn more about UT OLLI!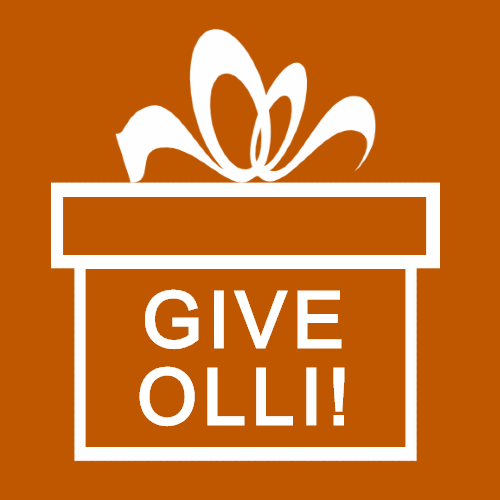 Membership Gifts!
---
Gift a UT OLLI annual membership to a loved one or friend!
Recipients will receive a mailed card or a digital certificate with next steps on how to get started.
Please call the UT OLLI office at 512.471.3124 for more information on how to purchase a gift membership today!
---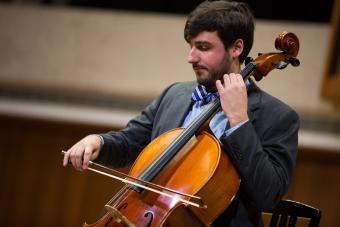 UT OLLI offers a diverse array of intellectually stimulating, non-credit, college-level lectures, seminars, and experiential opportunities.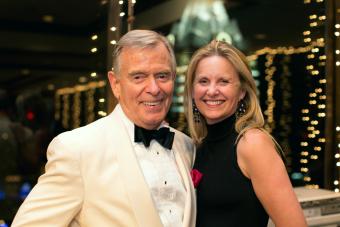 Taught by university and community experts and developed in partnership by peer and staff leadership.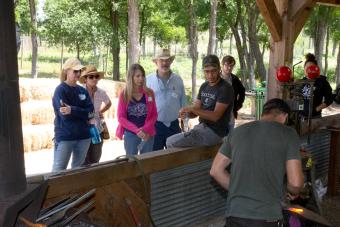 Participation fosters meaningful exchange and engenders a global perspective through learning and volunteer engagement.
WHY UT OLLI IS FOR YOU
Are you tired of crossword puzzles? Do you want to live longer? Of course, but not only do you want to extend your years on earth, you want to live well! Universally, living well means maintaining our ability to problem solve and make decisions about our own well-being, remaining adaptable, staying mentally engaged and doing whatever brings us joy. We all know that eating wisely, drinking in moderation and exercising are part of the equation. But what about brain health? Research shows that our brains are amazingly adaptive and resilient if stretched and worked, much like our muscles. With regular mental stimulation, we develop new synapses, improving our "cognitive life expectancy" — how long we live with good versus declining brain health. How is this done? It's easier than you may think. You can improve your cognitive life expectancy by breaking out of your usual routine, remaining curious and engaging with new ideas, experiences, people and places. If you live in the Austin, or the greater Austin area, and are 50 or better you have access to a premier and nationally-recognized adult learning program right in the heart of the city on the edge of the UT campus.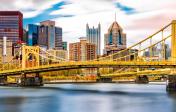 Hope to blow out 100 birthday candles? "I would argue that the biggest impact on how long you live is where you live," says National Geographic Fellow Dan Buettner, who has studied the world's longest-living people in "longevity hotspots" he calls Blue Zones. Among them: Sardinia, Italy; Okinawa, Japan; and Nicoya, Costa Rica. So where in the U.S. can you live to a really ripe old age? Check out the following article from Parade published in January 2020: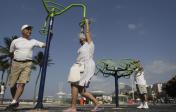 UT isn't just Orange and White. It's also proudly sporting just a touch of gray. With the U.S. Census recently reporting that between 2010 and 2018 the Austin metro area had the fastest growing population in the 55-64 age bracket of all metro areas in the nation, the university's lifelong learning program for people "50 and better" is positioned to fill a vital health component for Austin's aging population. The latest scientific studies confirm what doctors have observed in their patients. In addition to good nutrition and weekly physical exercise, a healthy lifestyle requires a program of continued mental activity such as the kind offered by the university's Osher Lifelong Learning Institute. Click below to read an article published by Quartz in July 2019: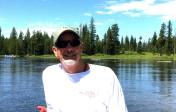 "Bill was enrolled in a Spanish language class at the University's Thompson Center when he discovered the Osher Lifelong Learning Institute (OLLI) based there. This lifelong learning institute has a unique five-programs-in-one structure, each program with a separate membership, educational focus, and meeting day. He and his wife joined the NOVA group, which meets on Wednesdays and offers weekly seminars and lectures on a broad variety of topics. Bill soon began volunteering to help reach out to prospective speakers–he enjoys interacting with others on the curriculum committee, and the opportunity to influence the selection of speakers."
"What You Can Do to Prevent Alzheimer's"
Alzheimer's doesn't have to be your brain's destiny, says neuroscientist and author of "Still Alice," Dr. Lisa Genova. She shares the latest science investigating the disease -- and some promising research on what each of us can do to build an Alzheimer's-resistant brain.
Check out her TED Talk below!
A Taste of UT OLLI Online!
Professor H. W. Brands holds the Jack S. Blanton Sr. Chair in History at the University of Texas at Austin, where he earned his Ph.D. in history in 1985. He has authored 30 books on U.S. history and his works have twice been selected as finalists for the Pulitzer Prize. Dr. Brands gave a timely, virtual lecture to UT OLLI on Nov. 3rd during the Fall 2020 session. Check it out below!