Our Members
UT OLLI SCHOLARS (SCHOLARS) are a unique group of people that want to do it all!
As a SCHOLARS member you will be able to explore and participate in all four programs at your discretion. You are able to determine which days of the week work with your schedule and which courses best peak your interest. Opportunities include: lectures, seminars, socials, field trips and special interest groups.
Class registration will apply.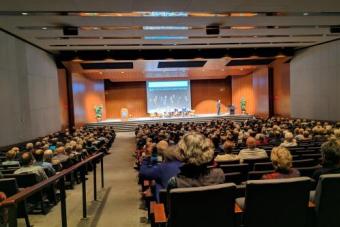 Winter 2019 Enrichment event held in the LBJ Auditorium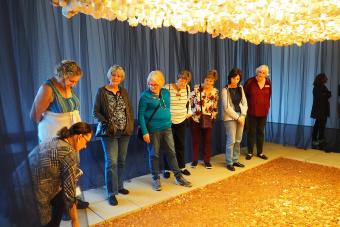 Tour of the Blanton Museum of Art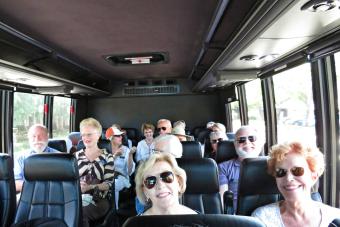 Bus field trip to Marble Falls, TX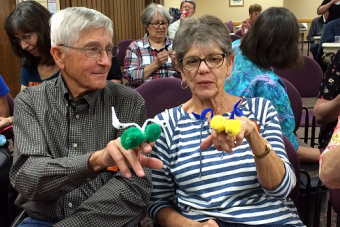 Members attend a puppetry class

Have any questions?